Are you looking for a professional interpreter or translator of English to Czech in Prague or the Czech Republic in general? You've just found one!
Quality of translation can be decisive for success of your meeting or events. Low-quality of interpreting can easily turn a conference into a comic performance.
Even technical meetings at expert level can't be properly interpreted without deeper understanding of the subject topic. For the reason, selection of a supplier of translation and interpreting services should be paid appropriate attention.
In the area of translations and interpreting of English in specialized (mainly technical) domains, I am here to offer you the right expertise and more than 12 years of experience!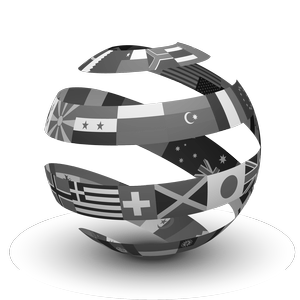 Willy Brandt, German chancelor and Nobel Prize laureate, once said: "If I am selling to you, I speak your language. If I am buying from you, dann müssen sie Deutsch sprechen." His words are perfectly applicable in the modern world of international businees. Speak the language of your customers!