Profile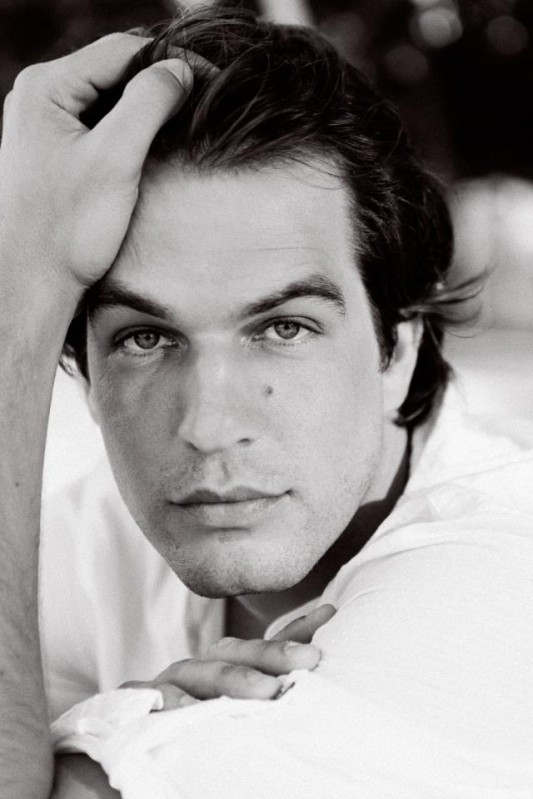 Ing. Michal Hartman
* August 8th 1983, Most
Visit my LinkedIn profile here.
My interest in English started during my secondary school studies at the Grammar School in Most. Just before finishing the secondary school, I successfully passed the National Exam of English (corresponds to the B2 level).
During my further studies at the Faculty of Mechanical Engineering at the Czech Technical University in Prague, I had the opportunity to join a study group intended for foreign students and study the first three years of the university in English. After terminating the initial three years of general studies, I continued in Czech and finally graduated with master degree in the major of Power Production Machines and Equipment.
During the entire period of my university studies, I already worked as a freelance interpreter (since 2002) and specialized mainly in technical topics.
My technical background became my most important competitive advantage, which is appreciated mostly by customer in the field of aviation, automotive, heavy industry, power production and similar, as these customers usually faced problems with translator and interpreters with excellent knowledge of academic English, but lack of technical background, which prevents them to properly understand the subject topic and prepare quality translation of technical documentation with the right choice of technical terms for the subject domain or provide expert interpreting services during specialized technical conferences or meetings.
During the last 12 years of my interpreting and translation experience, I had the opportunity to work in many fields of business and industry and gain experience from all the possible levels of management and operation of many international companies and to expand my original technical focus by domains like commerce, marketing, accounting, finance and many more.
For overview of references, click here.